Thank You for interest in
EYBL CAMP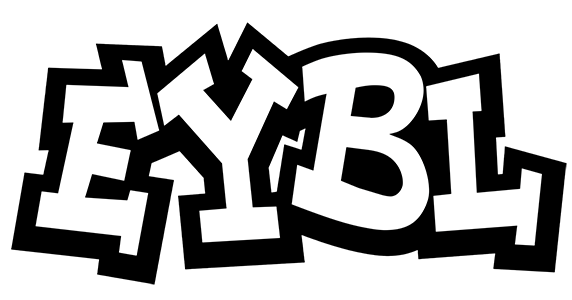 Place: Budapest, Hungary
Date: 1-8 August 2023
Price: 650 Euros
Price (inc. Budapest airport pick ups): 700 Euros
Check how your Camp could look like
What can You expect from EYBL CAMP 2023?
New EYBL CAMP project is coming and we can't wait to see You training with us. We are group of passionate Coaches that loves the game of basketball. Camp was created for good basketball players (both boys and girls) that wants to train hard with NBA Cares and JR.NBA Coaches from USA. We created this camp to allow players and students explore options of studying in USA one day. Through our partnership with world biggest student-athlete agency Pro Futuro Sports (www.pfsinfo.org) we can help every player find their dream school in United States. Our main goal of the Camp is also improvement on the basketball court. You will be able to train hard during practice sessions and play a lot of games during the Night League sessions at EYBL Camp. With us players will be able to study the game of basketball and get better. Players will improve decision making that will help them become better and wiser players. You will quickly find out that basketball is our passion, and the summer with EYBL Camp is a time of hard work on the basketball court combined with a unique atmosphere.
The EYBL Camp offers many possibilities. It is aimed at outstanding players in their clubs who are in the basic rotation (Starting five players or players 6-10th player in teams rotation that still plays important minutes) in given players age group. If you do not know if You qualify to participate in EYBL Camp please sign up and send us You game or practice video. We will respond to You as soon as we can.
By coming to our camp Your goal don't have to be transferring to the new team. If Your dream is to go to USA, Europe or other place of the world we will help You, but the main goal of our camp is to help You grow a s a basketball player.
The camp is made for players who really want to develop, and it's up to them whether they take camps new experience to current club, or maybe use what you've learned on a new team or or school abroad.
FAQ - Frequently Asked Questions