01 Jędrzej Przemek EN
Jędrzej – Poznań, Poland
HoopLife gave me self confidence as a potential student-athlete in USA. At the HoopLife Camps I was trully inspired to make it college there. My university gave me one in a life time experience of playing basketball on NAIA high level, but also gave me possibility of finishing two different majors at the same time, as well as to gain experience while working in the world class IT company. I developed friendships and relationships that will last forever.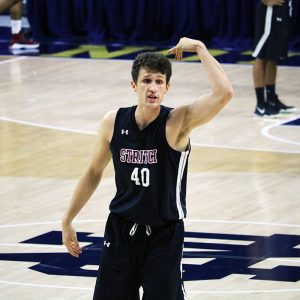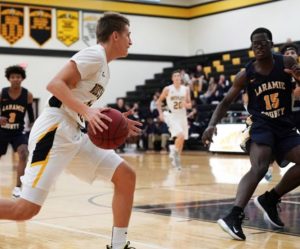 Przemek – Włocławek, Poland
Because of HoopLife i could try competing in high level basketball games and events in USA. Because of my USA journey i became better basketabll player while gaining life and basketball experience.