04 Wit EN
Wit – Inowrocław, Poland
HoopLife helped me to understand basketball better which immiediately transformed into making better decisions on basketball court. It also helped me to continue my basketball growth in USA, where i can constantly present my skills to scouts andcoaches representing NCAA D1 and D2 schools.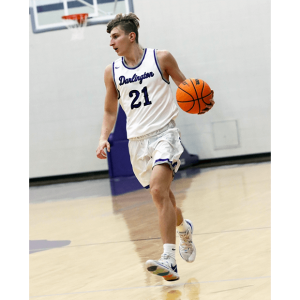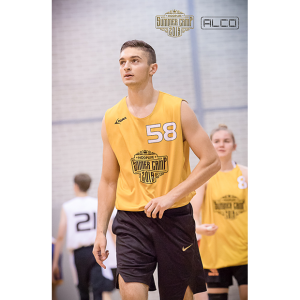 Yakoub – Zurich, Switzerland
HoopLife Camp is 11 days of hard work and rivalry. Because of my presence there i received opportunity to move to school in North Carolina. I am very thankful to them for helping me make my dreams come true. Because of HoopLife i learned how to love and appreciate the game of basketball again.