Thank you for your interest in our basketball camp
Elite HoopLife Basketball Camp 2022 Poland Edition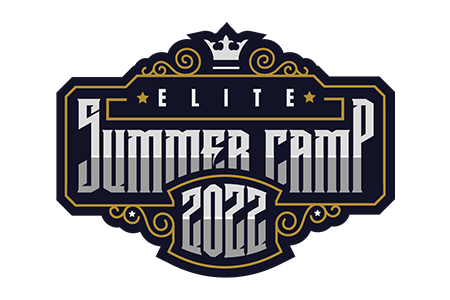 Look how your camp can look like
What can you expect from the Elite HoopLife Camp 2022?
During the first days of the camp you will find out very quickly that our main goal is to become a better and more experienced player. Elite HoopLife Camp offers many opportunities. It is aimed at the outstanding players in their clubs who are in the basic rotation (the first Friday player or the 6-10 player in the team going to the squad) in their yearbook. If you are not getting into the squad or are just starting your adventure with basketball, the HoopLife Skills Camp will be the perfect camp for you.
You don't have to want to go to the USA to be able to come to us for the Elite HoopLife Camp.
The camp is designed for players who want to develop very much, and it is up to you whether you will take this learning to your current club, or whether you will use what you have learned here in a new club or abroad.
FAQ - Frequently Asked Questions