Thank you for your interest in our basketball camp
Elite HoopLife Basketball Camps 2021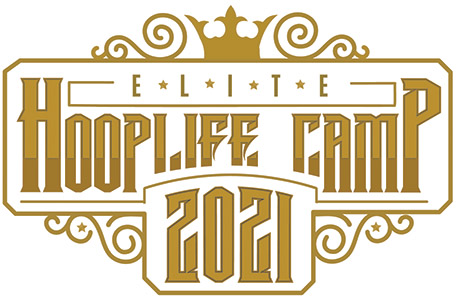 Let's see how your camp will look like
During the first days of the camp you will find out very quickly that our main goal is to become a better and more experienced player. The Elite HoopLife Camp offers many opportunities. It is directed at the outstanding players in their clubs who are in the basic rotation (first five players or 6-10 players in the team going to the squad) in their division. If you don't get into the squad or you're just starting your adventure with basketball, HoopLife Skills Camp will be the perfect camp for you.
You don't have to want to go to the USA to be able to come at our Elite HoopLife Camp.
The camp is made for players who want to improve very much, and it is up to you if u take this knowledge to your current club or use what you learned here in a new club or abroad.
What can you expect from the Elite HoopLife Camp 2021?
have fun and a unique atmosphere
13 days of various types of basketball training
learning proper regeneration on the 4th and 8th day of the camp
high level of basketball players of the camp
modern team drills and individual technique drills
rewards, statuettes, diplomas and other awards
coach's closely related to Jr. NBA and NBA Cares
sports psychologists and physiotherapists on designated days
motor preparation coach's / dunkers / jump coaches
night league and 6-8 matches
complete statistics
draft for the match and participation in the game closing the camp
video analysis of your game and your team's games
mentoring
English classes and basketball camp in one
improve your skills and gain valuable experience
opportunities to bring new knowledge to your club
opportunity to receive a scholarship from schools in the USA
an offer to move to another club